21st Century Program@Dietz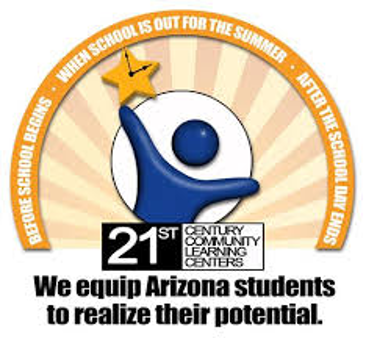 Dear Dietz K8 Families, 8/22/2022
The staff at Dietz K8 is excited for the 2022-23 school year! 21st (CCLC) Century Community Learning Centers will be starting September 19. The centers offer academic and enrichment classes for K-8. Snack is provided. K-5 classes will be 2:00-3:00 p.m. and grades 6-8 classes will be 3:00-4:00 p.m. To provide more targeted learning, all classes are limited to no more than 15 students. Students are placed in classes based on student's data from their teacher. Attendance and behavior will be kept at high standards to be accepted. Bus transportation is provided for current bus riders only. Parent pick up is done the same way as a normal school day.
Registration is online. If you think your child could benefit from this program, please click on the link below to register. You must register each child in the family separately. If you need a computer in which to register, please stop by the office. If you are accepted into the program, you will receive a welcome letter along with your child's classes no later than Sept. 16.
As always, thank you for being a Dietz Dragon. We look forward to beginning this program. If you have any questions, please contact david.paun@tusd1.org or lenna.bohland@tusd1.org.
Sincerely,
David Paun (Coordinator)
Lenna Bohland (Co-Coordinator)
English Online Registration (ctrl + click to follow link)
https://forms.office.com/Pages/ResponsePage.aspx?id=4FBwvMxLCUiSReqLZQhIZdhfN4vrf9ZKjENwcRC4BdlUMFZXRjUwWEJBV01UNk5GT1NQWVlQMzhUNS4u
Spanish Online Registration (ctrl + click to follow link)
https://forms.office.com/Pages/ResponsePage.aspx?id=4FBwvMxLCUiSReqLZQhIZdhfN4vrf9ZKjENwcRC4BdlUMVlQSVVQNzlDWU1WSlJaT1NLQ09EV0xNSC4u